https://insolvencyservice.blog.gov.uk/about/
The Insolvency Service blog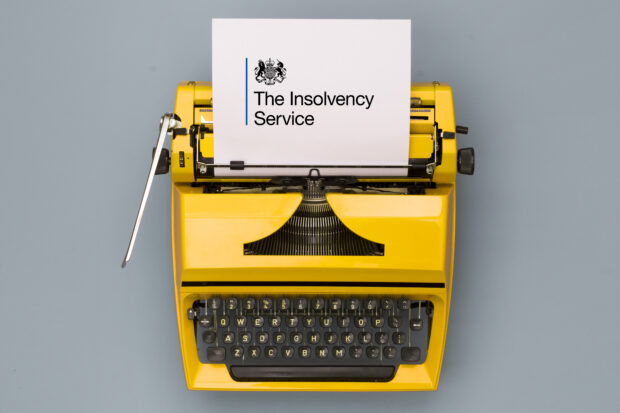 Our blog has been set up to let those either working or with an interest in the Insolvency Service share their thoughts and experiences.
It's a place for staff from across the Insolvency Service to share personal experiences of the work they do.  That work includes supporting those in financial distress, tackling financial wrongdoing and maximising returns to creditors.
We'll also blog about our corporate social responsibility. This will include blogs about health and wellbeing, our staff engagement groups and volunteering in the community.
From time to time we'll invite industry experts to share their experiences of their work in insolvency matters, but we'd also like to hear from you.
Insolvency Service guidance
You can access all of our information about the work we do from our dedicated content on GOV.UK, which includes guidance on debt relief options, information for creditors, company insolvency, redundancy, director disqualification and company investigations and enforcement.
You can also: