https://insolvencyservice.blog.gov.uk/about/
The Insolvency Service blog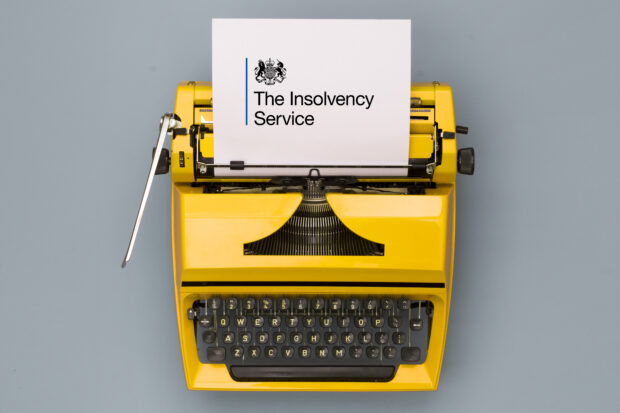 The Insolvency Service blog is a site for consumers, insolvency professionals, the media and our customers that captures all you need to know about what we do.
You'll find accessible, straightforward information on popular topics, Q&As, interviews, case studies and more.
For media enquiries, journalists should call our Press Office on 0303 003 1743. This line operates Monday – Friday, 9am to 5:30pm.
For all media enquiries outside normal working hours, please contact the Department for Business and Trade Press Office on 020 7215 1000.
Members of the public should call our helpline on 0300 678 0015.
Insolvency Service guidance
You can access all of our information about the work we do from our dedicated content on GOV.UK, which includes guidance on debt relief options, information for creditors, company insolvency, redundancy, director disqualification and company investigations and enforcement.
You can also: