When she's not working as an Asset and Distribution clerk, Yasmeen Bouzaidi has been on a journey to build-up her leadership skills and develop a platform to share best practice across the Civil Service.
Future Leadership
I joined the Insolvency Service in May last year after I'd applied for a full-time vacancy in the Manchester office. My role is as an Asset and Distribution Clerk for PPI on the Long Term Asset and Distribution team. Before I joined the civil service, I was working as a production coordinator in a metallurgy team for a materials testing facility.
It's been a big change for me, but a welcome one!
I was still completing my initial training in August when I learned about a Future Leadership programme. This programme is run by Civil Service Local Academy. Unfortunately, I only found out about the programme the day before it closed. Not wishing to miss out, I made sure I got an application submitted before the deadline anyway, just to be in with a shout. It was lovely news to find out I was successful and had earned a place on the programme.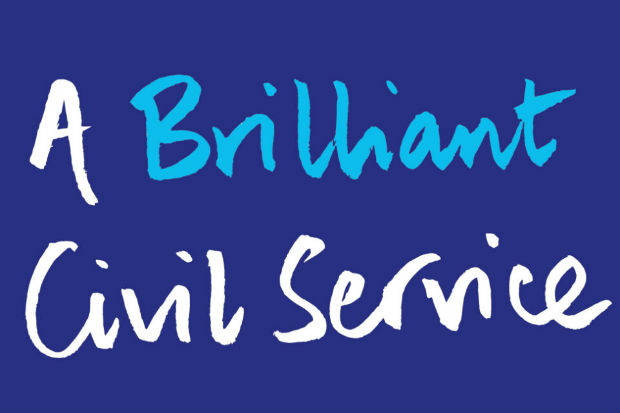 The Civil Service Local Academy
At first, I was curious to see what the Academy was all about and what it could offer me. It ended up being one of the best learning experiences and social activities I've had since I started at the Insolvency Service, so I'm really grateful for the opportunity.
The residential programme lasted four days and is designed for us to build on our skills as we aim to become leaders in the future. I did several projects within a group setting and the projects ran in a way where everyone could contribute, and this helped to bring out the best in everyone. Most people in my group all worked in different government departments, and obviously this was to help us mix and learn to be cross-departmental from the beginning.
I got on very well with everybody and it was a lot of fun. Our group comprised of colleagues from Department for Work & Pensions, HM Revenue & Customs, Border Force, Ministry of Defence, the Home Office and of course the Insolvency Service. All told, there were colleagues from eight different government departments.
On the final day of the programme we were asked if we'd would like to take part in the 12-month programme. The programme would consist of modules based on the four main themes of the civil service which are Skilled People, Effective Leaders, A Great Place to Work and Improved Outcomes.
A Brilliant Civil Service
During the induction we were shown more detail on the main themes:
Improved outcomes: a much stronger focus on the difference we can make for citizens, not just on processes and procedures
Effective leadership: with confident leaders who inspire and empower colleagues to be the best they can be
Skilled people: our commitment to building a broader set of skills in the Civil Service, to make us more effective and offer more varied careers that will help us retain and attract the best talent
A great place to work: creating a truly inclusive environment, in open, modern workplaces, with the technology to get the job done
Over the course of the 12 months the various cross-departmental groups at the Academy will develop a project on one of themes. We're really passionate about bringing this project to life and will be working across our departments ourselves to gain an insight into what goes on in promoting successes. There are a few things my group want to achieve.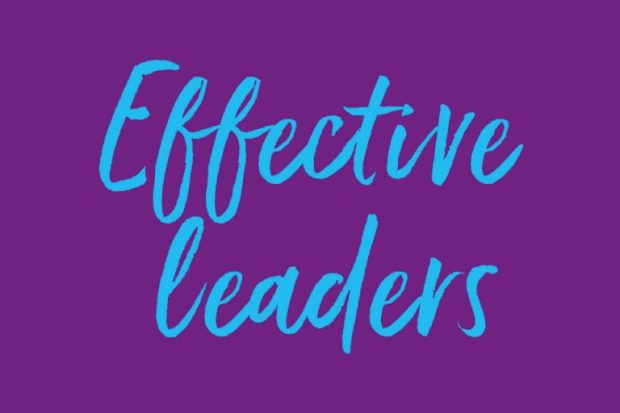 Our vision
Our vision is to promote each other's successes in different departments using a product we've named Civil Service Connect. We're aiming to cover issues such as raising awareness of good mental health within the workplace, as well as looking at a day in the life of a civil servant from each of our departments.
We'd like to roll this out as an email newsletter at the start, before moving across to social media. This will be moderated through a small number of civil servants like ourselves to begin with. We hope this will help the civil service connect on a bigger scale as well as helping with recruitment drives across the business.
We've created an online survey to help understand what our colleagues would like to see included in any future publication. We'd love you to complete the survey which you can access here: Civil Service Connect.