My name is Kate and I work in a small Citizens Advice Bureau in Bedfordshire. I'm an Authorised Intermediary for Debt Relief Orders, and have worked in the debt advice sector for nearly 13 years.
I previously worked as a systems analyst for John Lewis, designing, building and testing payroll systems. After 15 years of commuting into London, I decided to take a break from full time work to spend more time looking after our young family, and less time commuting and juggling childcare.
A change of career
A few years later I signed up as a volunteer at my local Citizens Advice Bureau (CAB), going through the very thorough and detailed training that all CAB advisers have to complete before they can start advising clients. After 18 months I took up the post of money adviser, and I've never looked back. It's quite simply the most rewarding job I've ever done!
My role as a caseworker is to support our most vulnerable clients, who are often living with long term physical and mental health problems, addictions or bereavement.  Some have complicated benefit, housing or immigration problems, all of which need to be sorted out alongside their debts. This can take a long time as we often need to liaise with other agencies such as creditors, government departments, local authorities, community mental health teams and GPs.
Once any emergencies have been sorted out and we have a clearer picture of a client's finances, we can explain what options they have for dealing with their debts.  We can help them set up repayment plans with their creditors, but for many clients it would take years to repay their debts, and some would not be able to repay them within their lifetime.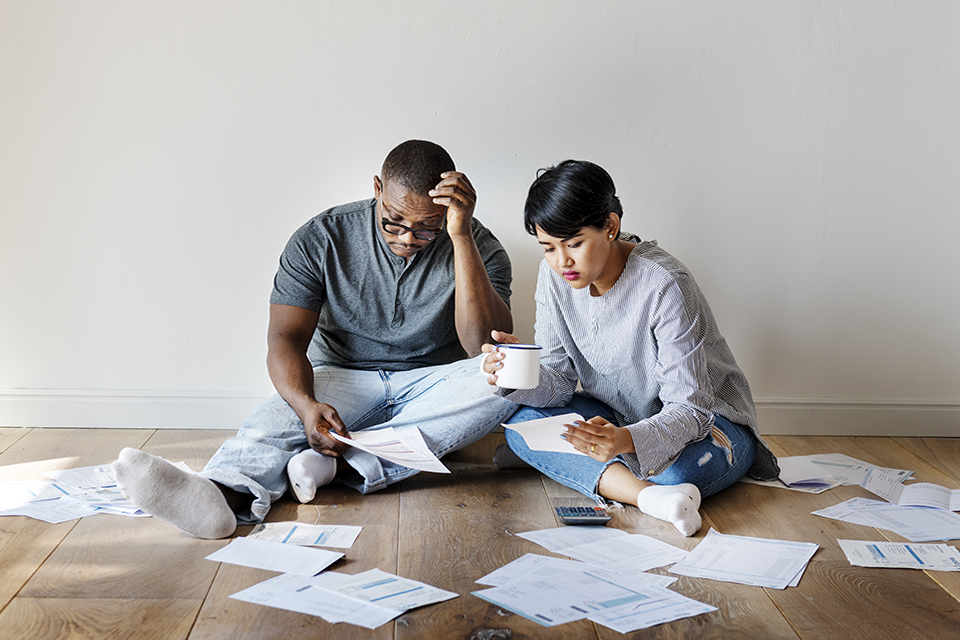 Becoming a Debt Relief Order intermediary
When Debt Relief Orders (DRO) were introduced in 2009, I knew straight away that a lot of our clients could benefit from this option. I applied to become an Approved Intermediary as soon as I could, attended the necessary training, and by the end of April 2009 I had submitted my first DRO application.
Eleven years later, I have submitted nearly 150 DROs and, as a result, over £1.5 million of debts have been written off.
For clients who want to apply for a DRO, I guide them through the process, help them to gather the information we need, put together the application and submit it on their behalf.
That makes it sound very simple and straightforward. The reality is that we have to make a lot of detailed checks, such as confirming the value of pension funds, getting car valuations, ordering and reviewing credit reports and so on. Occasionally, I need to advise on the effect on a client's job or immigration status, or whether they can remain as a trustee for their local charity, or hold Power of Attorney for someone. Pretty much every case brings up an issue I haven't come across before!
Sometimes we also have to apply to other charities for help in paying the £90 DRO fee, as some of our clients can't afford to pay it.
Another essential part of my role is to keep up with developments and changes to DROs, which over the years have become more complex to administer. The DRO Unit issues guidance notes and regular bulletins which I can refer to, and if I can't find the answer I can also ask the Specialist Debt Advice Support unit at Shelter who can help.
Working with the DRO Unit
While the lead up to an application can take time and effort, once the application has been submitted, the Insolvency Service DRO Unit usually approves it within 48 hours.
If I have a question about an application or need to provide additional information which can't be entered on the DRO application itself, then I can email the DRO Unit directly when I submit the application, and they are always quick to respond.
I also provide updates to the DRO Unit if a client needs help to report a change in their finances during their DRO, for example if their income goes up, or they receive a lump sum of money.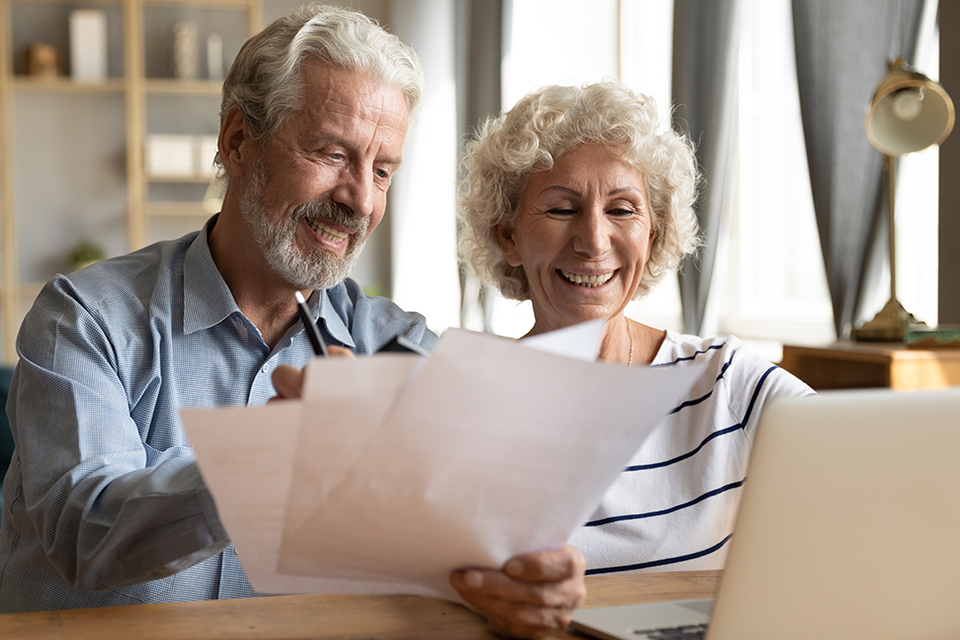 Impact on clients
The sort of people I've helped with DROs over the years has varied enormously. They've been aged anywhere between 20 and 80 years old, with debts ranging from £1,500 to just under the current limit of £20,000.  Even though £1,500 may not seem like a large sum, a client can be equally distressed by a single debt of £1,500 as they might be by debts of £20,000.
When I look at the national figures for the amount of debt written off under DROs, the total for the applications I've submitted is a tiny portion of the total each year.  For example, in 2018 the Insolvency Service approved £312 million of DROs. The value of the DROs I submitted that year totalled £230,000 - less than 1% of the total.
Having said that, the positive impact on my clients' lives is incredibly significant. I often describe my job as helping a client move 'from panic to plan'.  When I first meet a client they are often confused and distressed, embarrassed by their situation, not knowing where to turn. They are often being inundated with messages, letters and phone calls from creditors demanding payment and are scared to answer their own door.
It's not an exaggeration to say that getting a DRO can be a life changing moment for these clients. When their DRO is approved, a huge weight is lifted from their shoulders. I've seen clients punch the air, and heard them cry with relief.  The moment I can tell a client that their DRO has been approved is very rewarding and I will never tire of making that phone call!